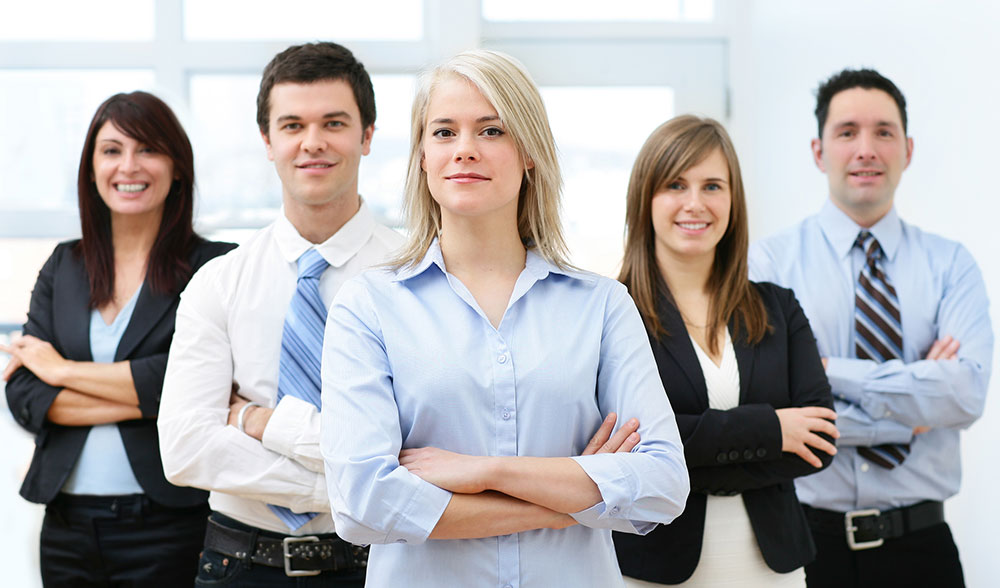 Why Kirkland Insurance?
Professional Advisers:
When is the last time someone really took the time to listen to your needs? We offer you solutions to problems, but more importantly, we explain why those solutions are being offered. You will know about everything that is available. We help you make an informed decision and you're always in control.
Insurance pricing is regulated:
That's right! The department of insurance regulates insurance pricing. You will always pay the same price for the product you choose and our services cost you nothing. We are paid by the insurance company you choose. Would you rather buy from some anonymous person that will make a monthly commission off your policy or trusted advisers who will be there for you when you need them?
We pride ourselves on supporting our customers, even on the weekends.
Technology with service:
Technology and personal service do not have to be mutually exclusive. You want to meet in person? No problem, if you're near us we can come to you. If you have a computer with an internet connection we can conference over the web. In any event, we are always only a phone call away and providing service to our customers is our number one priority.
Cost to benefit ratio:
It does not matter how great your insurance product is, if it does not fit within your budget. We help you meet your needs and fit within your budget. It's important to recognize that sometimes you just need to get your foot in the door. We will always hold the door open for you.
Group vs. Individual:
Group Insurance is a whole different ball game from individual insurance. We take the time to explain the difference so you understand how to choose the product that's right for you or your business.
Keeping it simple:
No one wants a three hour lecture about actuarial tables or insurance mumbo jumbo. We speak insurance in a clear, down to earth way that will make sense to you.
Kirkland Insurance Services is licensed in California, Arizona, Florida and Texas.
Trusted Providers
Meeting every need